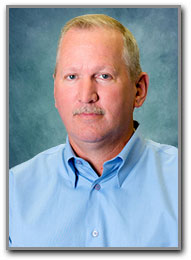 Bernie DeWees
Bernie has over 30 years of business experience in various industries. He is currently an Owner of multiple entities as well as CEO and Partner to various other companies. Prior positions include President and Founder of 3-D Service, President of Magnetech and Vice President at ABB. He is a volunteer and instructor for various non-profit entities.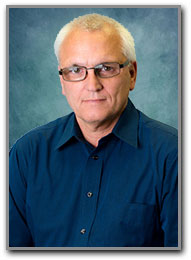 Gordon Mayer
Gordon is a Director of Finance and HR with over 30 years of experience. After graduating from Youngstown State University with an AAS in Computer Technology, he returned to school at Mount Union College where he received his Bachelors of Arts in Business Administration. Gordon is a devoted fan of The Ohio State University football and basketball teams. Currently, he is the Director of Finance and HR for multiple companies including U.S. Electrical Solutions, U.S. Electrical Sales, U.S. Electrical Staffing, BDeWees Consulting, PowerLink Electrical Sales and COSO Media.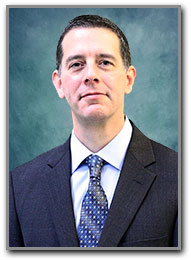 Jim DePew
Jim has over 20 years experience and previously served as the Director of Quality at Miscor Group where he developed, reviewed, audited and revised Quality Management Systems, conducted internal and external quality audits, established quality objectives, resolution of nonconformance events, and improved processes. Throughout his career, Jim has held various roles in Executive Management, Board positions, and strategic/continuous improvement teams. He received a Bachelor of Science in Industrial Management from The University of Akron, a Master of Business Administration in Executive Management from Ashland University, and completed several quality and safety courses.