BDeWees Consulting is a consulting firm dedicated to enhancing business and personal life by improving your overall effectiveness. We are also available to work on a project basis to enhance your staff as required during organizational changes or growth opportunities.
We maintain a complete staff of senior & associate level consultants, technicians and service personnel who are available to provide advisory, implementation and management services at our customer's sites or a facility convenient for our customer.
We would welcome the opportunity to learn more about your requirements so we can custom tailor a solution for you.
BDeWees Consulting is a consulting firm dedicated to advising and coaching business owners, CEOs' and Senior Level Executives in the following areas: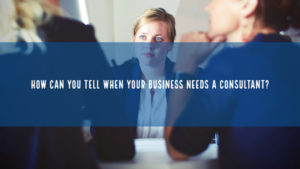 Business owners, CEOs, and senior executives have their own reasons for wanting to solve company problems on their own. Some believe that only they can fix the issues within the organization which they themselves built or expanded. Some others believe they can minimize overall expenses by not hiring an outsider to do the job. But,…
Read More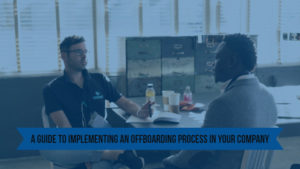 Employee turnover rate: A significant figure that says a lot about a company. Many factors affect turnover rates: working conditions, the existence or lack of benefits, leadership, and salary structure, to name a few. Interestingly, the country's total annual turnover rate has been increasing in the last five years, from 38.1 percent in 2013 to…
Read More